The Being Profile – When it comes to developing your leadership, we recommend the Being Profile as an ideal tool for assessing your strengths and development opportunities. The world's first ontological assessment, measures 31 aspects of Being ranging from Awareness and Integrity through to Authenticity, Responsibility, Commitment, Courage, Reliability, Proactivity, and Assertiveness – all ways of Being that contribute to your effectiveness as a leader. Click here to find out how to experience the Being Profile for yourself.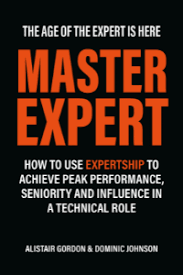 Expertship 360 – Designed for technical experts across a range of specialist fields, the Expertship 360 tool measures performance across nine key areas in three domains: Relationship Domain – Personal impact, Collaboration & Stakeholder Management; Value Domain – Change Impact, Value Impact and Market Context; and Technical Domain – Expert Knowledge, Knowledge Transfer, and Solutioning. Learn how to develop your technical experts into key value drivers for your organisation.

The Leadership Circle –  the leading 360 leadership tool on the market today, the Leadership Circle provides deep insight into your leadership style and its impact on those around you.