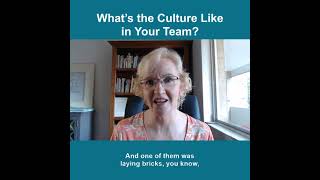 What's the Culture Like in Your Team?
Are you someone who takes a lot of personal pride in your work? Do you like to attach significant purpose and meaning to the tasks you undertake … and do you intentionally create that for your people?
This video, the fifth in a series of six, explores how Fun Factor #5 – Meaningful Work – can help you and your team to find the right level of value and satisfaction in your work, which further reinforces the idea of work as fun!