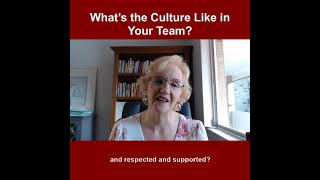 What's the Culture Like in Your Team?
Do your people feel valued within your work environment? Do you go out of your way to empower and support them, and are you the kind of leader who motivates them to bring their best?
This video, the fourth in a series of six, explores how Fun Factor #4 – Mutual Support & Respect – can help to ensure that you build a culture where people feel valued and inspired.