Are you a technology executive or ICT business owner who wants greater impact and success? Discover our proven approach to grow your leadership effectiveness and influence and become the leader you want to be.

If you've come from a technical background, you might not have fully developed your communication and influence skills or be confident in building and leading a high performing team.

Our tailored coaching and leadership programs will equip you to:
Lead powerfully

Be personally effective

Embrace difficult conversations

Develop a culture of ownership and accountability

Communicate in ways that influence and inspire

Operate with integrity and build trust

Engage and develop your people and

Create high performing teams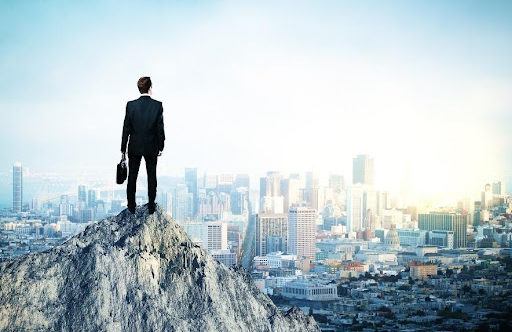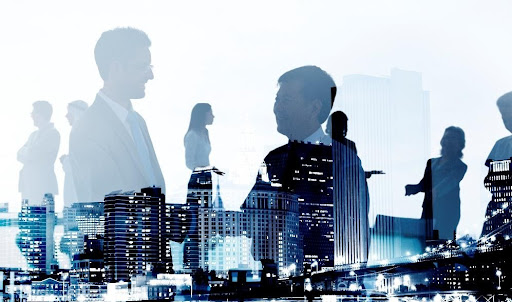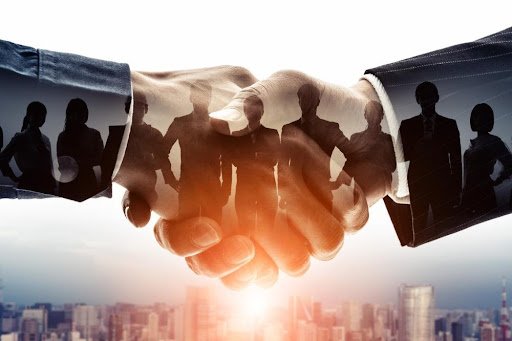 MEET CAROLINE NEW
A leadership specialist with over 30 years in the Australian and international ICT sector, Caroline coaches ICT leaders to communicate clearly and assertively, demonstrate personal mastery and to lead in ways that bring out the best in your people.

Caroline is a highly skilled coach with 17+ years experience across a wide range of coaching methodologies. She holds certifications in ontological coaching, neuro-strategy, neurolinguistic programming, behavioural and values-based coaching, and draws on each of these approaches as needed to enable her to deliver powerfully for each client. Caroline has worked with technology executives from the ABC, AC3, ACS, Atlassian, Asteron, Commonwealth Bank, Dyson Australia, Fast Track Communications, KPMG, Macquarie Bank, NAB, Orica, SecureLogic, Xero and more.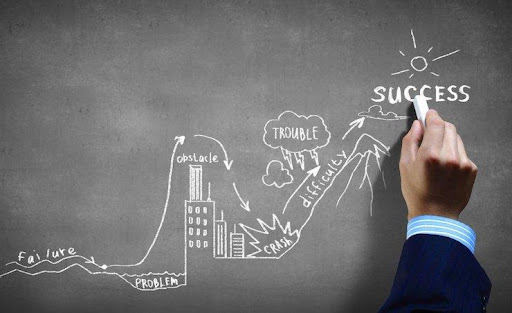 WHERE ARE YOU CHALLENGED?
Our coaching and training programs are customised for your specific needs and will build deep capability in the following areas:
Self-Awareness & Emotional Intelligence
Communicating Assertively
Leadership Skills and Impact
Influence & Negotiation Skills
Personal Effectiveness & Resilience
Time Management & Prioritisation
Team Building & Engagement
Difficult Conversations
Strategy and Structure
Systems Thinking